Almsford Bank Objectors' Meeting
A meeting takes place in Pannal Village Hall Function Room on Wednesday 24th October at 6.00 pm to consider how best to comment on the amended application to build 65 houses at the bottom of Almsford Bank, in the area within the Crimple Valley SLA.
The application has been put before the Parish Council and will be considered formally on 8th November at the PC's Planning Committee meeting but the response is required by 9th November hence an open meeting for residents and previous objectors in advance. All are welcome but particularly those who objected to the previous application.
At the meeting, members of the PC's Planning Committee and consultants acting for the PC will be on hand to advise on how best to respond to this amended application.
Please circulate this information as best you can and if possible attend the meeting.
If you are able to come, please send a note to parishclerk@pannalandburnbridge-pc.gov.uk so that we can gauge numbers.
For more information on the application, see the "Agenda and Minutes" page of the Parish Council website and read the minutes of the 11th October Planning Committee meeting, item 7.
About Save Crimple Valley
The Crimple Valley is part of a special landscape area which rings the southern fringes of Harrogate in North Yorkshire. It takes its name from the Crimple Beck which, in turn, in the 1950's lent its name to an ICI fabric - 'Crimplene'
The Valley is spanned by a handsome Victorian railway viaduct, which is a listed monument and a focal point. The land is mainly agricultural and well served with attractive walks which allow many to enjoy this local beauty spot.
Proposals to introduce developments, such as a supermarket, into the valley led to the formation in the early 1990's of a Save Crimple Valley Campaign.
A proposal in the 1997 Local Plan to relocate the local Rugby Club in the centre of the valley with a massive stadium and car parking for over 700 vehicles produced many objections . This led to an increase in the membership to 650 of the Save Crimple Valley group.
The group was successful in convincing the Inspector at the Public Inquiry that it had no opposition either to rugby or to the Rugby Club but that the special landscape features of the area should be preserved.
The committee keeps an eye on the planning applications and the use of the land in the Valley- the golf clubs, the gardens centres and nurseries, the garages and showrooms, etc..
We work with Pannal Village Society and the Harrogate Civic Society on these consultations.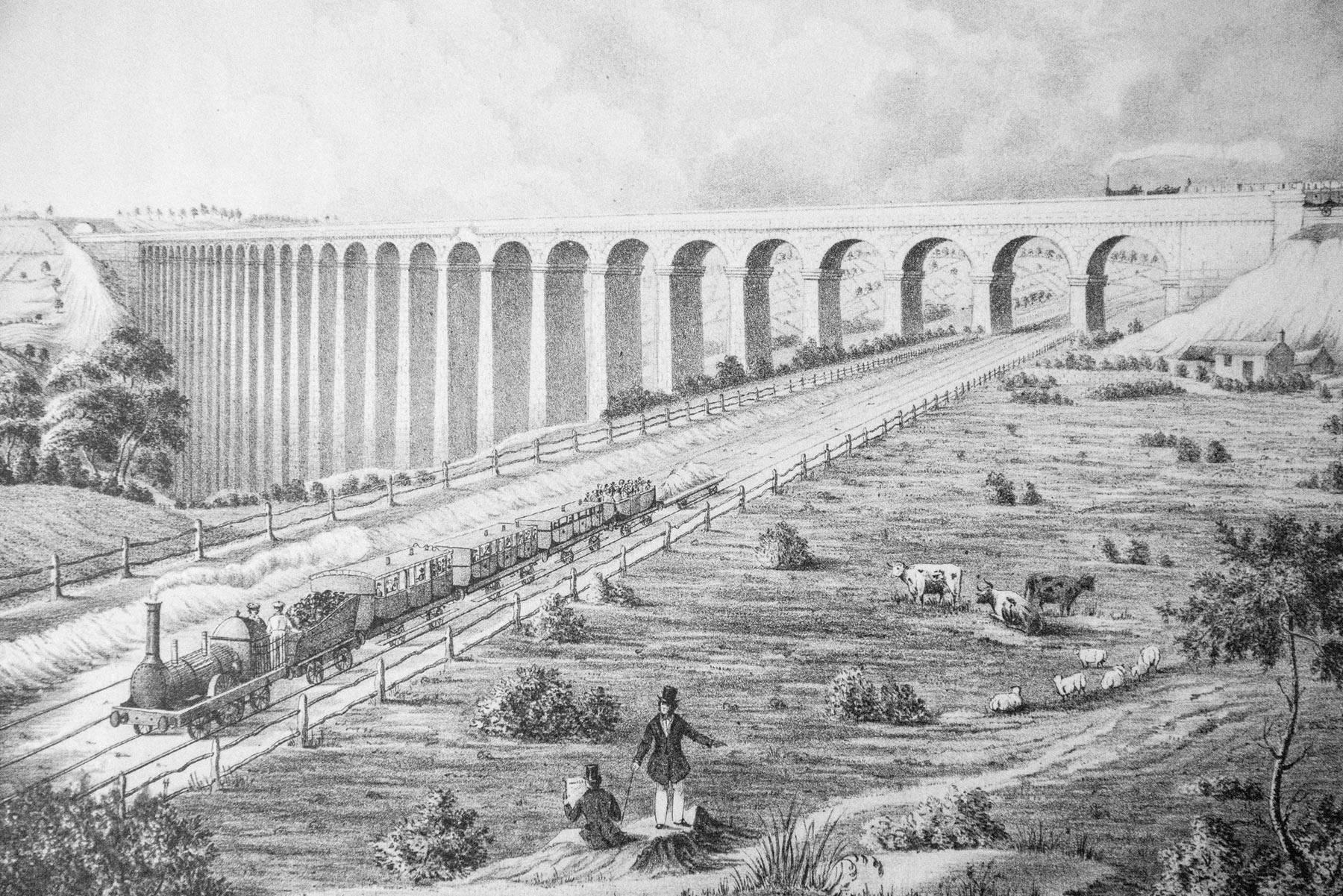 Save Crimple Valley Needs Your Help
Save Crimple Valley Group needs help dealing with preparing responses to planning matters. If you feel some commitment towards the Valley and would like to help please contact us.