About Save Crimple Valley
The Crimple Valley is part of a special landscape area which rings the southern fringes of Harrogate in North Yorkshire. It takes its name from the Crimple Beck which, in turn, in the 1950's lent its name to an ICI fabric - 'Crimplene'
The Valley is spanned by a handsome Victorian railway viaduct, which is a listed monument and a focal point. The land is mainly agricultural and well served with attractive walks which allow many to enjoy this local beauty spot.
Proposals to introduce developments, such as a supermarket, into the valley led to the formation in the early 1990's of a Save Crimple Valley Campaign.
A proposal in the 1997 Local Plan to relocate the local Rugby Club in the centre of the valley with a massive stadium and car parking for over 700 vehicles produced many objections . This led to an increase in the membership to 650 of the Save Crimple Valley group.
The group was successful in convincing the Inspector at the Public Inquiry that it had no opposition either to rugby or to the Rugby Club but that the special landscape features of the area should be preserved.
The committee keeps an eye on the planning applications and the use of the land in the Valley- the golf clubs, the gardens centres and nurseries, the garages and showrooms, etc..
We work with Pannal Village Society and the Harrogate Civic Society on these consultations.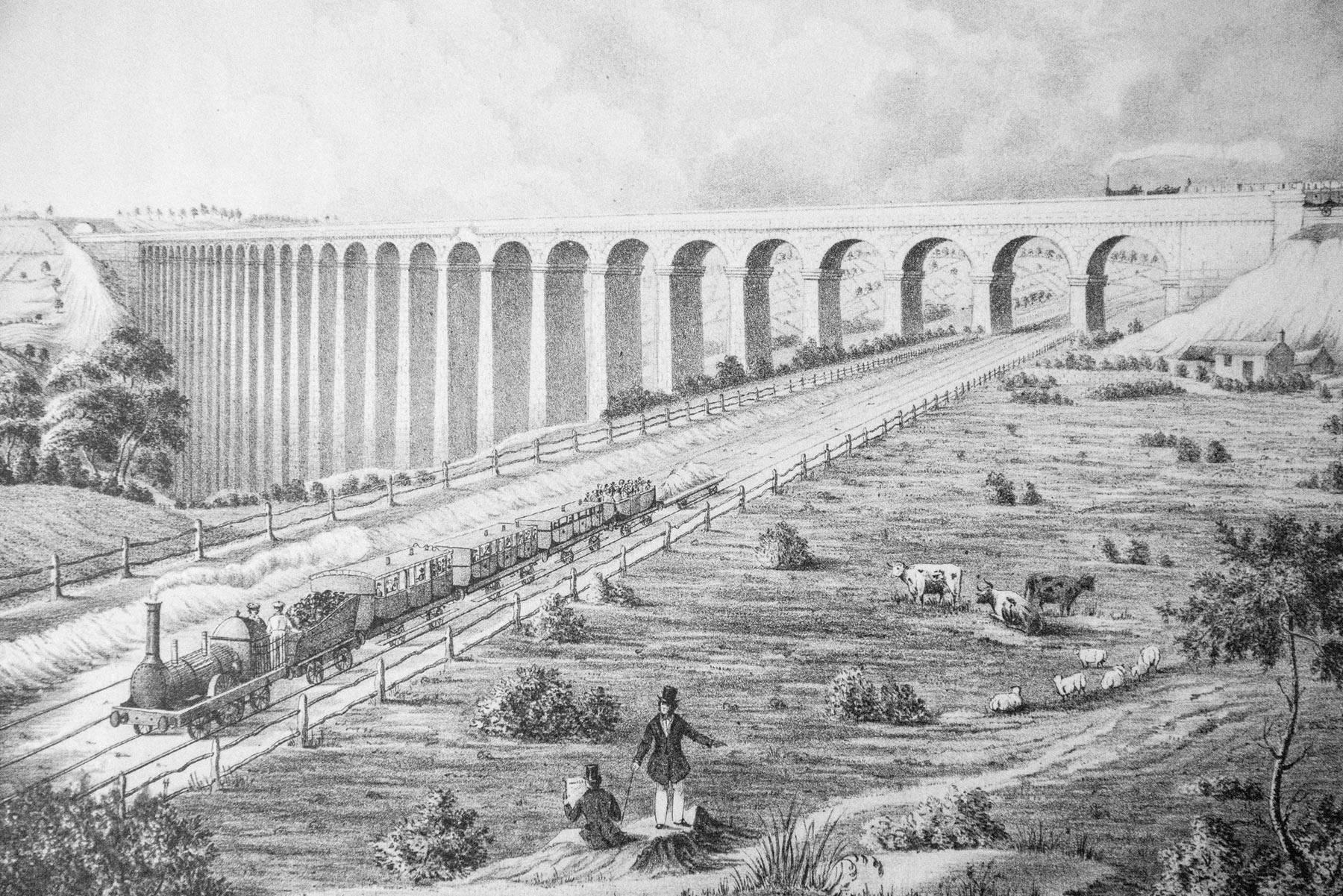 Save Crimple Valley Needs Your Help
Save Crimple Valley Group needs help dealing with preparing responses to planning matters. If you feel some commitment towards the Valley and would like to help please contact us.